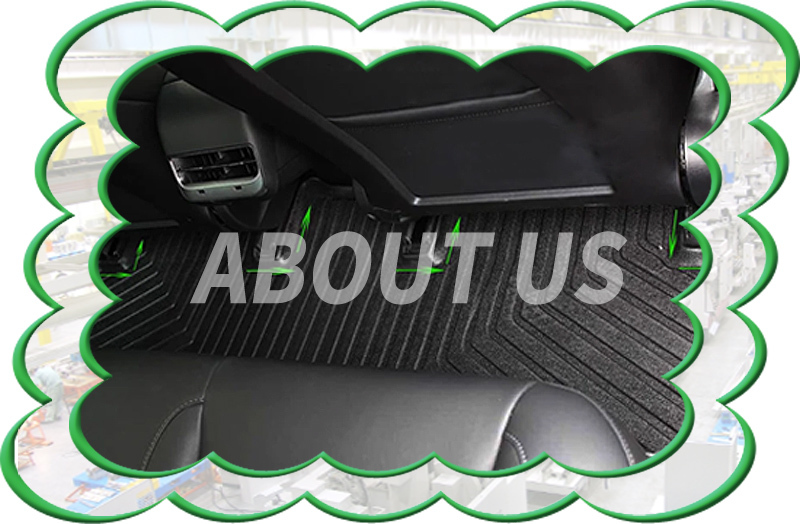 About Us
WeDoi is a professional factory in Guangzhou China. We have been producing Auto Parts for 5 years such as car mats, car sunshade and other car accessories. WeDoi offer OEM, competive cost, fast shipping time and best services. We are a professional manufacturer, we can customize the logo on the product, and also produce a mold according to the customer's design. We can guarantee 1 year warranty, and best services, we can help you to send the goods to your Amazon FBA stock.We have been establishing stable trade relationships with many clients around the world. WeDoi insists to provid our customers the best quality products at the most competitive prices. WeDoi might be not the best, while we are always trying best to do better.
WEDOI Blog
WEDOI Blog is mainly to introduce our factory production such as car mats, car sunshades, and other auto parts production process, the release of new products, new industry infomation, as well as our production, service, product quality feedback and answer questions from our customers' side. Hope our clients can be via our blog, to make as a new customer you more comprehensive understanding of our products, services, at the same time, we can be assured of long-term cooperation with us, and our blog content will be synchronized to our Facebook, LinkedIn, YouTube and other social media in real time, so that our customers can have a more in-depth and comprehensive understanding of us through different channels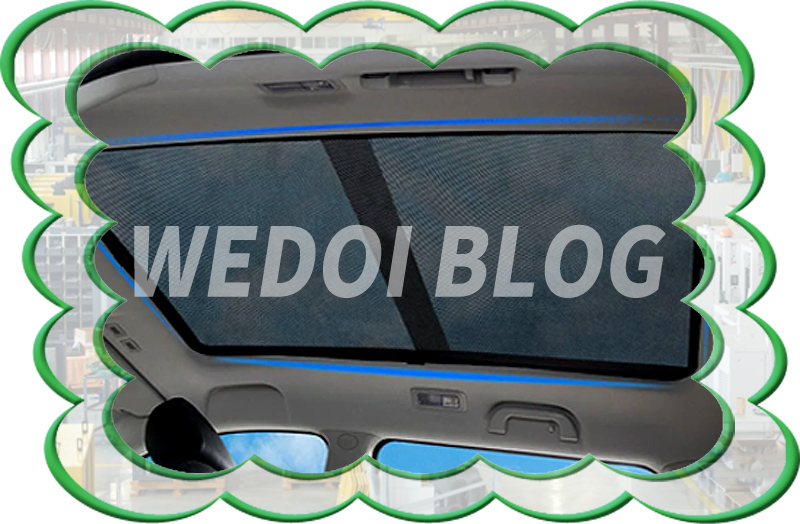 Custom Car Window Sunshade
The car window sun shade is completely suitable for your car brand and model, allowing you to easily open the car window without disassembling the car window.
1, Easy to install
2, Keep kids and pets cool
3, Alternatives to window shades
4, UV protection and anti-glare
Car sun blinds are car sun blinds tailored specifically for vehicles, which can perfectly fit all the rear windows of your car, including the luggage compartment. They are suitable for fixing to your window frame with clips, not to the glass, so you can pull the window down while the curtain stays in place.
Unlike other solutions, our car sun shades cover the entire window, not just a part of the window, so you don't have any dazzling gaps or spaces for your little fingers to pull down from behind! And because we don't use suction cups, they will stay in place and won't fall off when you give up the smallest collision!
Custom Car Floor Mats
In search of the most advanced floor protection concept, Wedoi's talented designers and engineers have tirelessly developed the most advanced floor protection available today!
Wedoi car floor mats are arranged accurately and completely on the internal carpet, providing "absolute internal protection"! Wedoi car mats arrange the interior carpets at the front, rear and even on both sides of the vehicle's footwell. Digital laser measurement of the inner surface provides a consistent perfect fit!
Our car floor mats also help protect resale value! In short, the cost of owning a car is the difference between the price you paid for it and the price you sold it. There are many factors that affect resale value; miles, external conditions, maintenance history, and of course internal conditions. Our car mats are proudly designed, designed and manufactured in China using tools made in China.
Our car floor mats are specially designed for vehicles with factory carpets installed at the time of manufacture. Unless otherwise stated, they do not apply to vehicles with vinyl flooring.